Chamois Cream for Cyclists
The new anti chafing skincare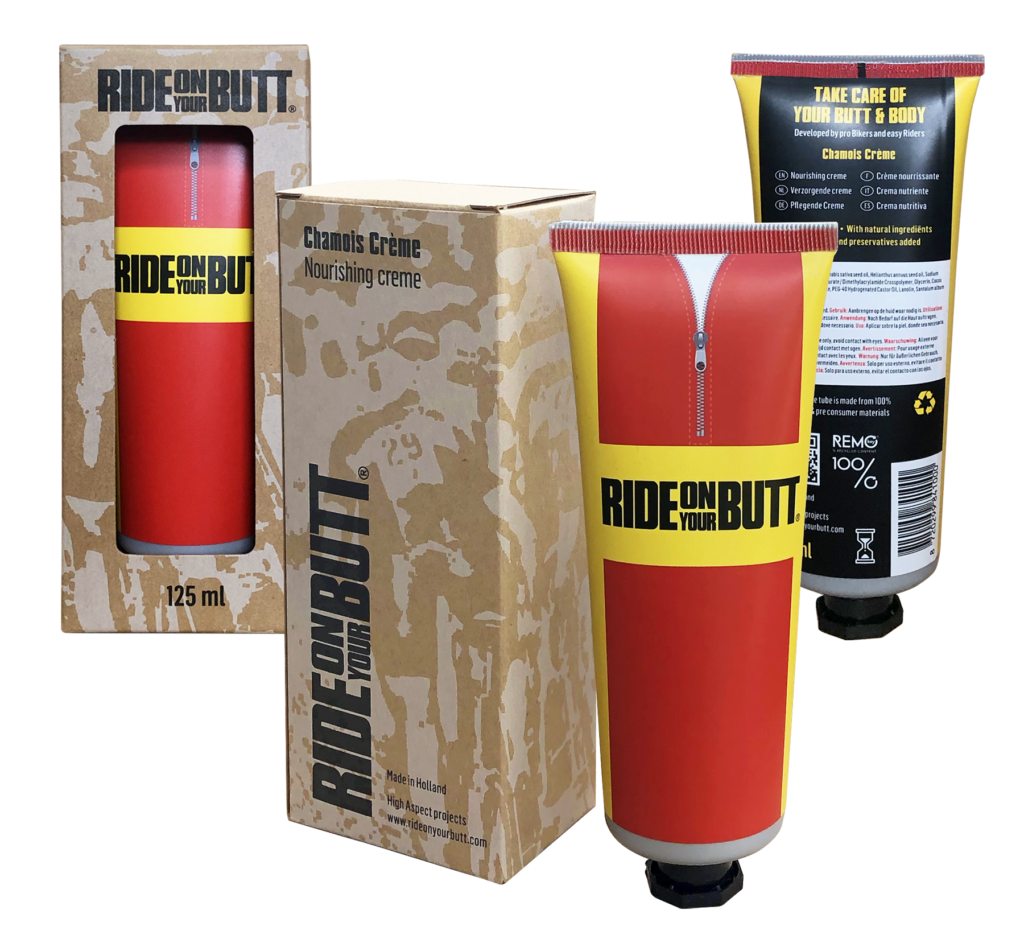 Nourishing creme
for natural skincare
Chafing is a skin related issue that all riders face now and then. It is essential to take care of your skin, especially in challenging conditions.
This new and natural ROYB Chamois Cream protects you from saddle sores and skin irritation.
No parfum or
preservatives
Apply anywhere
on your skin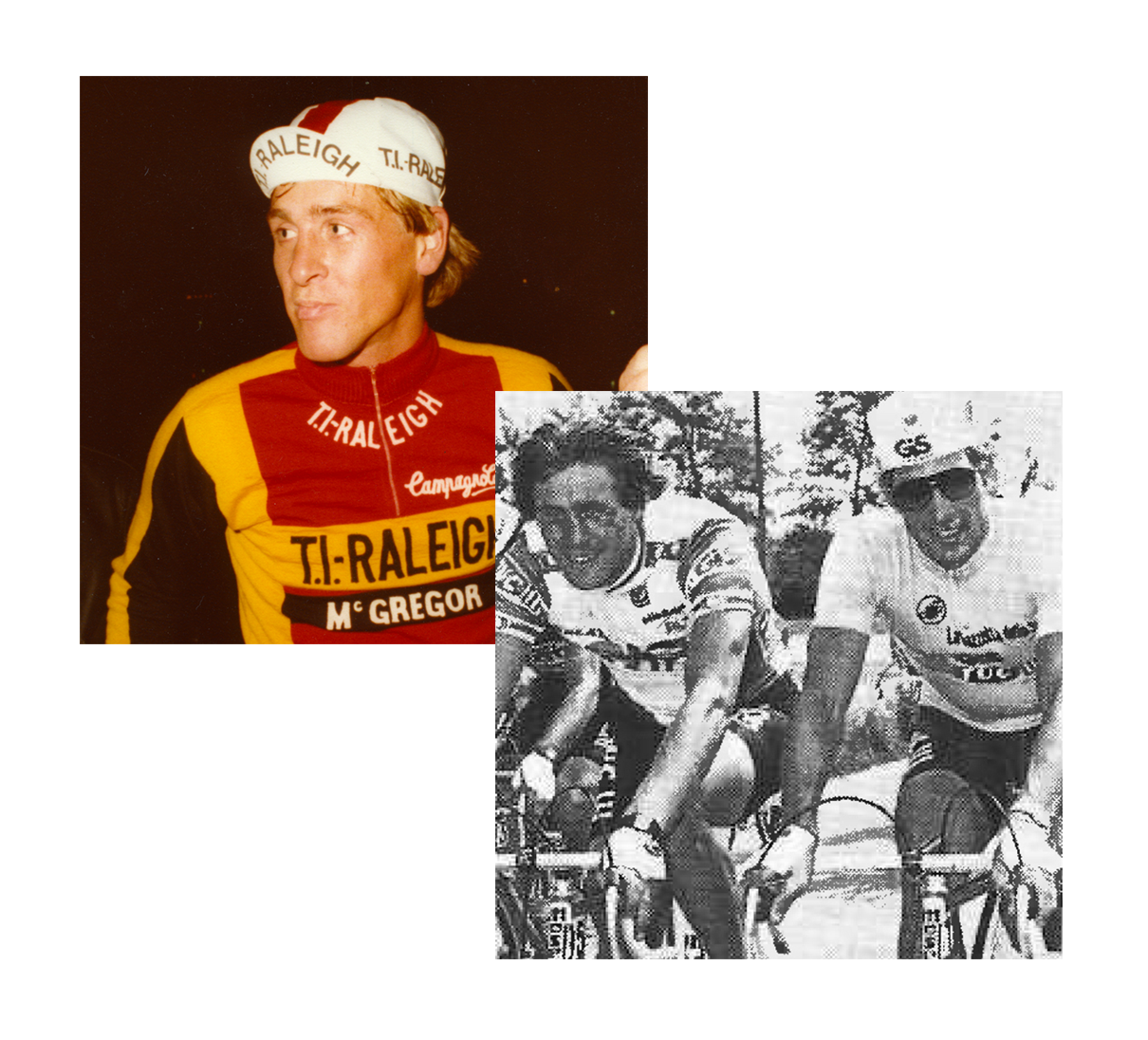 CREATED IN HOLLAND
BY FORMER PRO-BIKER
Martin Havik knows a thing or two about having a sore butt and frustrating discomfort. As a professional cyclist he assisted Gerrie Knetemann in team TI Raleigh to become World Champion and in his last year Martin was part of the GIS TUC LU team when Francesco Moser won the Giro d'Italia. Now he brings a perfected Chamois creme for all you Pro Bikers and Easy Riders out there!

MORE TO COME… STAY TUNED!